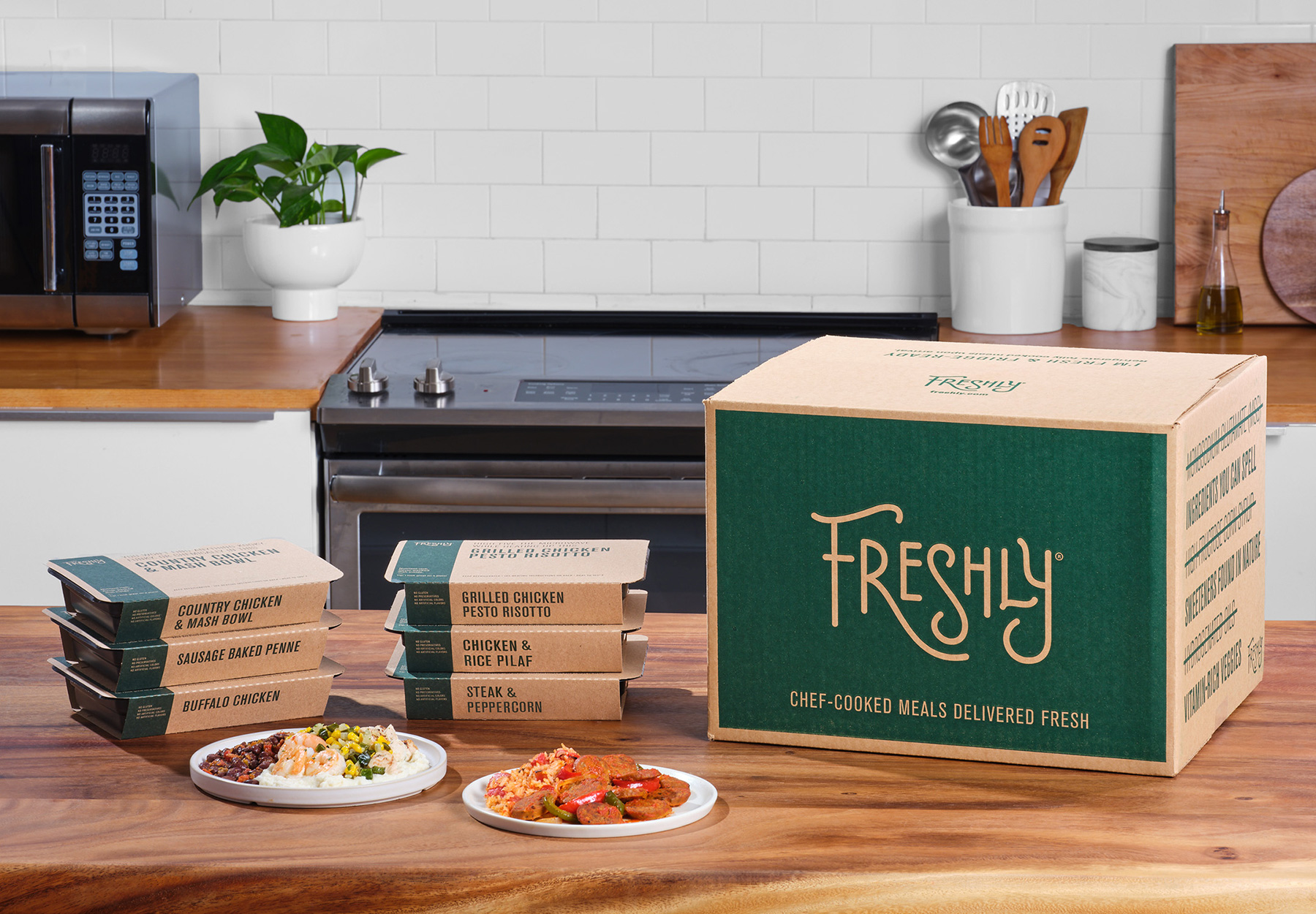 In 2020, we have experienced a lot of adjustments to our lifestyles. Work and personal routines have changed significantly, especially the way we cook, take out or dine out. Some of us were forced to rethink how we planned our daily meals. As many local restaurants either closed or allowed only take-out, families started doing more cooking and baking, including ours. We do however get burnt out time-to-time and run out of ideas of what our next lunch or dinner would be. So we tried out a variety of meal kits and premade meal delivery services, and wrote reviews on our experiences.
During the past 6 months, we ordered as many different boxes as we could, and had some clear favorites. One of those was Freshly. They specialize in fresh, chef-prepared meals, that are delivered ready to be heated and eaten. The whole experience was very easy and user-friendly. To get started all you will need to provide is your email address (to create an account) and your zip code for delivery purposes. As a new member, you will get a $60 discount on your first 4 meal boxes.
Next, you will choose how many meals a week you would like delivered per box. This all depends on if you plan on eating a Freshly meal once a day or a few times a week. Be sure to account for multiple people as each meal is a single serving BUT some of the portions could definitely feed two. Your options are 4, 6, 10 and 12 meals per box, with meals starting at $11.49 and going as low as $8.49 when you order more meals per week. After selecting the delivery date for your first box, you are sent off to the meals.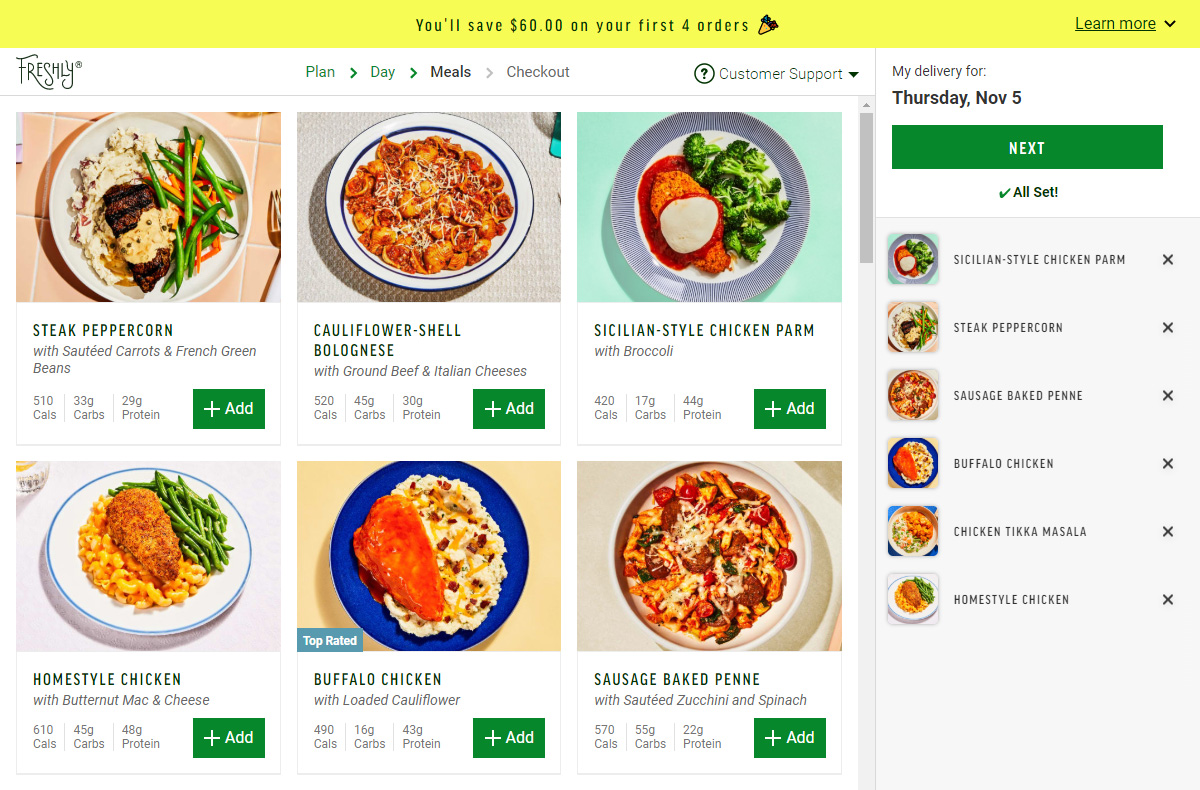 The menu and selection process was amazing. Freshly offers various options, with up to 30 different meals a week, for everyone's taste and dietary preferences. Did I mention that every meal is certified gluten-free? Choosing meals from the website was super simple due to the appealing photos of each dish, as well as the informative nutritional guide and detailed ingredients provided.
For our first box, we chose 6 meals to share over the next week: steak peppercorn, super pesto & sausage penne, chicken tikka masala, pulled pork al pastor, hot chicken bowl and hearty chicken hotdish.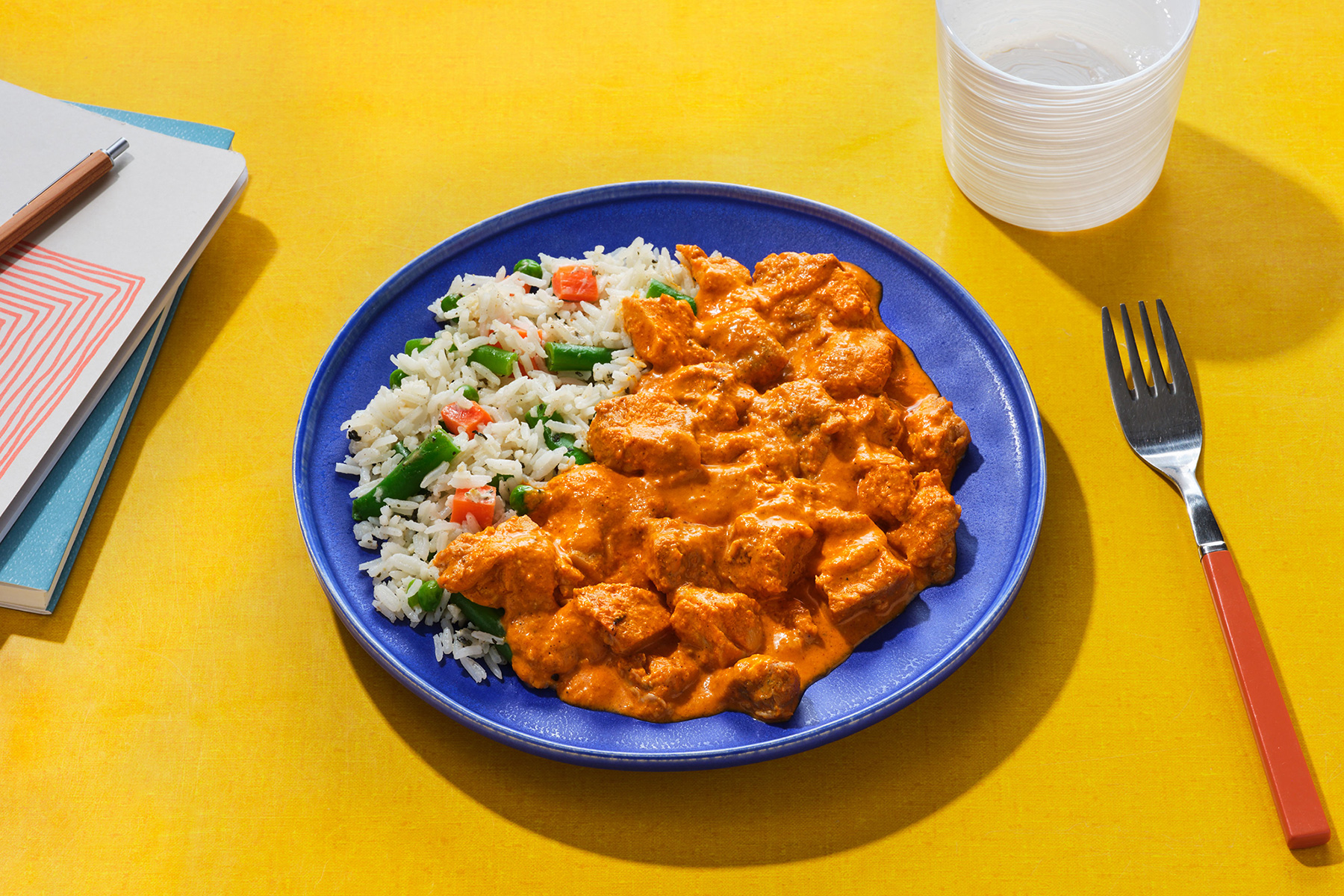 After building our menu and checking out, we received our meals securely packed on ice within 1 day (via next day delivery). The dishes were conveniently prepared, portioned by entree and sides. The ease of popping it into the microwave was appreciated - and the fact that it didn't taste like a frozen microwave meal was a bonus in itself. Each meal we tried was delicious and the flavors did not disappoint. You can taste the quality and freshness of the ingredients and the seasoning was on point, not overly seasoned and/or salty.
If you are looking for a healthy but satisfying alternative to cooking or fast food takeout, you must give Freshly a try. They put the time into curating a wonderful menu and make sure your meals are delivered fresh to your door, every time. Thanks for reading!
ENJOY $60 OFF YOUR FIRST 4 BOXES